Item: Google maps.
The pictures have been taken so long ago that they need updated. Also could they please let us know when the street view pictures are being taken so we could make the place look presentable. Here is a picture of my home. Look it was a Wednesday morning before the recycling trash was picked up. I have to look at the other services at some point and see how they do. I really would like to know how to get the picture updated.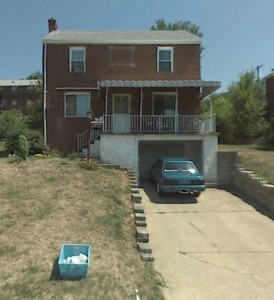 (Image  © 2012 Google)
The next is the satellight view. Oh alright I don't have any moaning about this one. Although it needs updated. I really like how you can count the pavers in the back yard, they are about 6 inchs in size. You can count them seven in total.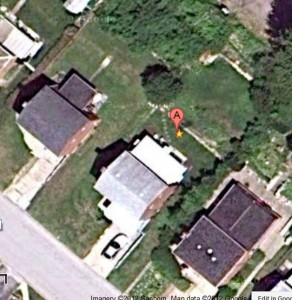 (Image  © 2012 Google)
In the end I really would like to know when Google will be taking new photos. I think it would be kind of neat to put maybe a big G in my yard or something like that so when people look me up they get a better surprise.
Note copyright of pictures belong to Google.